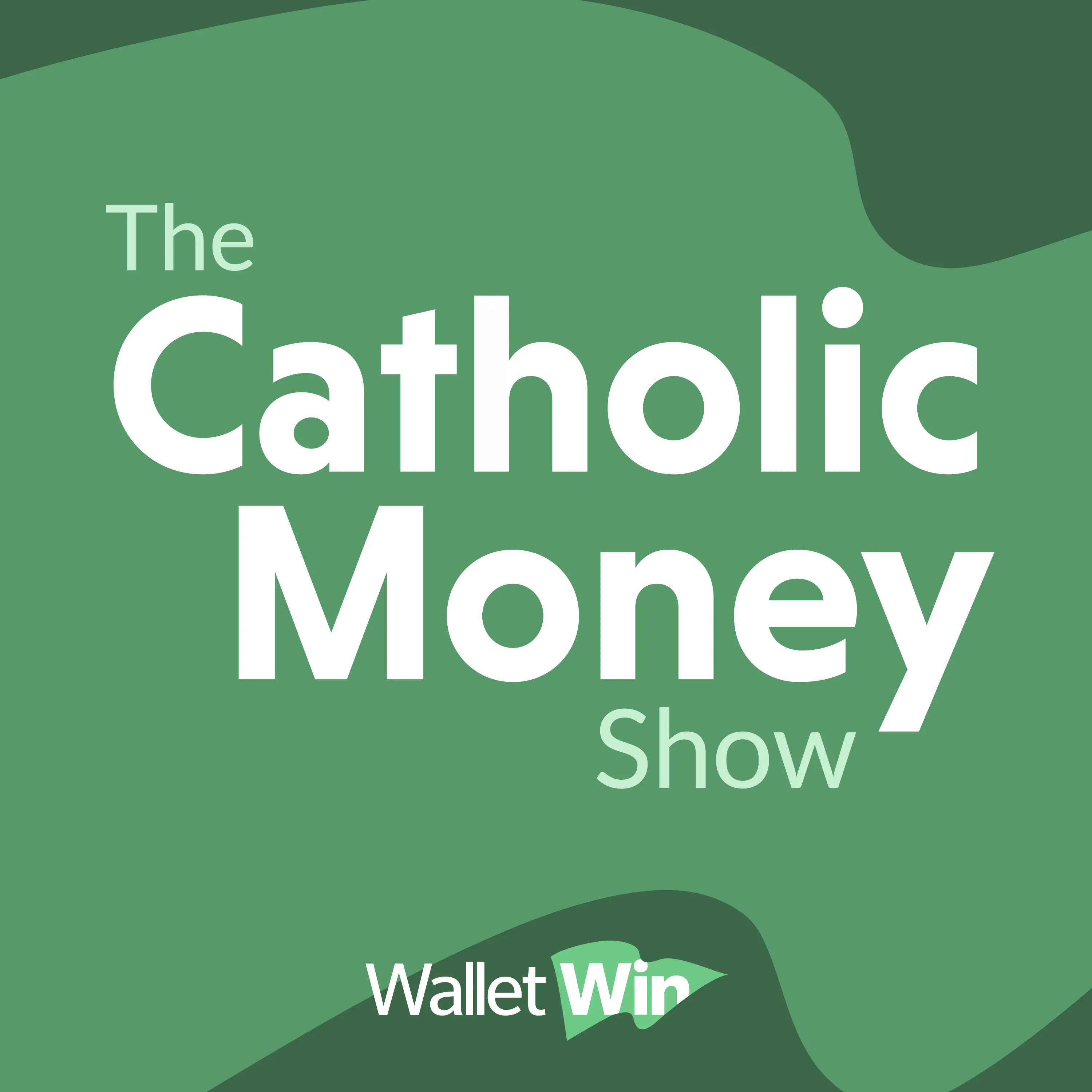 About The Catholic Money Show
If you're frustrated with your finances, The Catholic Money Show can help.
WalletWinners around the globe enjoy how Amanda and Jonathan Teixeira put the personal back in personal finance.
Get out of debt, build savings, and change the world, give glory to God, and have fun doing it!