Speaking
Bring Jonathan and Amanda to Your Stage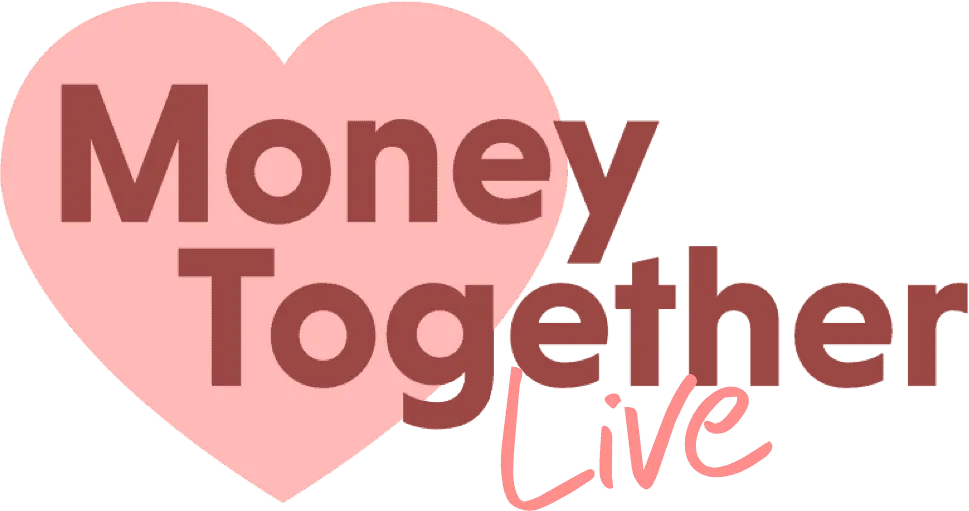 Most of us were never taught how to manage money, let alone how to do that alongside our spouse. This 3-part live workshop is designed to help couples learn how to handle money together. Through humorous stories, discussion questions, and interactive exercises, we help couples safely unpack the past, dream about their future, and craft a step-by-step game plan for the present.
Perfect for engaged and newlywed couples but also helpful for married couples who have struggled to speak a common financial language and need to get on the same page.
This 2-3 hour long workshop is perfect for diocesan/parish Date Nights, Engaged couples retreats/events, or Marriage Conferences.
St. Teresa of Calcutta said, "God has called us not to be successful, but to be faithful." Yet more often than not, we get caught up seeking success according to our own designs and losing sight of eternity.
In this talk, we share our own struggles with false ideas of success and how the Lord shattered them like the Golden Calves they were in our lives. More importantly, we detail several practical steps to keep our eyes on the real prize that awaits in heaven.
This talk is perfect for small groups, large groups, conference keynotes, and more.
In this full day event, we walk attendees through our entire Catholic Money Course live! The Four Financial Phases and Twelve Money Milestones are the playbook that we unpack in each session, leaving attendees with a solid foundation for handling money as a financial disciple.
We share real life stories that both inspire and keep the topic of money engaging. The content in this event is typically available in an online course format that takes most people 90 days to work through…so if you're looking to hit the accelerate button and quickly establish Catholic financial literacy quickly, this is for you!
Perfect for diocesean/parish events or large corporate trainings.
Jonathan and Amanda walk your audience through their step-by-step WalletWin Method™️ by way of personal stories, Church teaching, and practical advice.
This keynote is a great fit for groups from newlyweds to retirees and everyone inbetween.
Our world is filled with misconceptions, myths, and lies about money. But what does the Church have to say about it? Jesus said "Again I say to you, it is easier for a camel to pass through the eye of a needle than for one who is rich to enter the kingdom of God," but does that mean we ought to reject money?
What if God is calling each of us to grow in holiness through money? How did the saints handle their finances and transform the culture surrounding them? Join us as we explore what real financial discipleship looks like and the four tools that keep any level of wealth in good health.
This talk is perfect for conferences and events. It can be delivered in one session or split and lengthened into three separate sessions.
How Catholic Families Manage Their Money Amidst Uncertain Times
If there's one thing we can count on, it's change. None of us have complete control of our financial lives…and while this could be a crippling reality that stirs anxiety, we'd like to pose how it can serve as a springboard for peace.
Join us as we examine 3 secrets that Catholic families use to manage their money amidst uncertain times.
This talk is designed for married couples and can be given in one single session or split into three separate sessions, great for a parish mission.
Join us in this ultra practical workshop where we share 5 communication strategies that will help your family unpack past hurts, craft a united future, grow in organization, diffuse tension, and gain skills for a lifetime of learning.
This workshop is perfect for engaged, newlywed, or long time married couples and is perfect for a date night or half-day workshop when paired alongside another talk.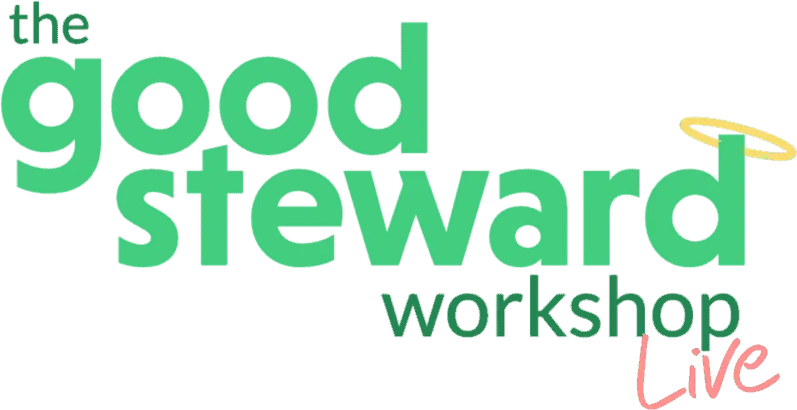 What does it mean to be a good steward? Join us as we unpack the parable of The Good Steward from scripture and apply its foundational concepts to our modern times.
This is a 4-part workshop that is perfect for a half, full, or multi day event, conference, or parish mission.
In the four sessions we clarify why and how good stewards invite God into their money, save money, earn money, and use virtuous habits to manage their money well for a lifetime.
Becoming a
Proverbs 31 Woman
To become a woman who embodies the virtue, beauty, discipline of the Proverbs 31 woman is a high calling indeed. Her qualities are both inspiring and convicting. Did you know that many of her qualities and most prized attributes relate to money? This was a woman who knew how to manage her family finances par excellence. Many women don't feel equipped to manage their family finances. Or they don't desire it because they dislike math or budgets.
What if we as women were uniquely crafted by God to be at the heart of the money entrusted to our family? In this talk, Amanda breaks down the lessons we can all take away from the beloved Proverbs 31 woman and apply them into our lives today.
This talk is for women only and is perfect for women's conferences, events, or retreats.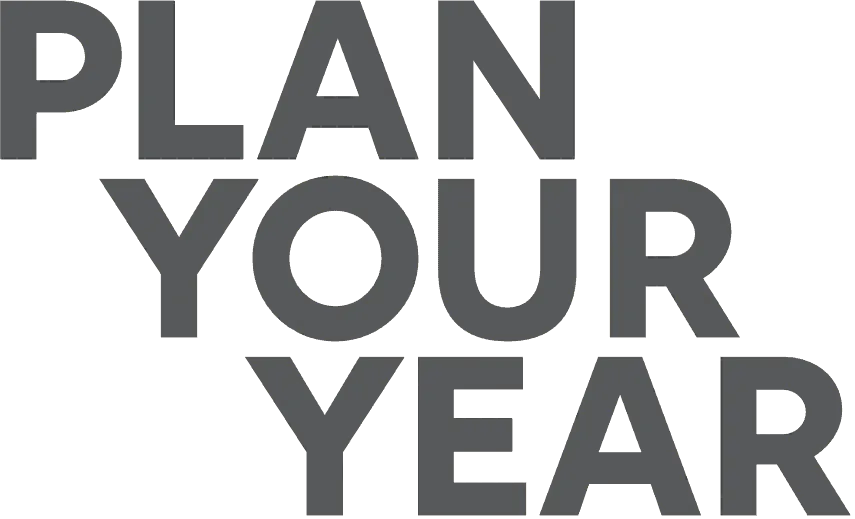 This is a fun and interactive workshop that combines inspiration and practical exercises designed to help you build an intentional year using the BIG Catholic Calendar. Discerning where God is inviting you, protecting the important from the tyranny of the urgent, and good old calendar management best practices are what we cover so that you can plan your intentional year in one glance.
This 90 minute workshop is perfect during the month of December and early January events. It can be personalized to your group, whether it's for a small group, diocese/parish, corporate event, online community, team offsite, or conference.
"Amanda is an excellent speaker! She engages the audience in such a way as to build instant trust and credibility. She also is able to speak with grace and humor about difficult topics and keep the listeners engaged from start to finish!"
- Mark Bartek, Great North Regional Director, FOCUS
"Amanda is an amazing and captivating speaker."
- FOCUS Leadership Development Initiative Participant
"Amanda does a great job engaging her audience to draw them into her personal experiences. Through these interactions, she has been able to speak on complex and sensitive topics with grace, humor, and compelling personal witness!"
- Hilary Draftz, Director of Quality, Growth, and Innovation, FOCUS
"Amanda is an extremely engaging and captivating speaker. She brings a warm, authoritative, feminine genius to her leadership talks which are both inspiring and challenging, yet she does it in a style that is winningly low key and personable. Amanda has a track record of successfully applying these principles in progressively expanding leadership roles over nearly a decade, which lends credibility to what she shares and has provided her with a great store of helpful anecdotes that illustrate what's proven successful and what hasn't in a memorable and often humorous way."
- John LaBarbara, author, speaker, adjunct professor of Scripture and Apologetics, and Founder of the Center for Advanced Leadership Consulting and Catechetics
"Jonathan delivers a high-energy presentation and does a great job of providing new insights on relevant topics in a way that is not only faithful and meaningful, but also incredibly fun and creative."
- Travis Todd, FOCUS Team Director at UW-La Crosse
"Jonathan made me want to love Jesus more!"
- College Student after Gospel According to Mario talk